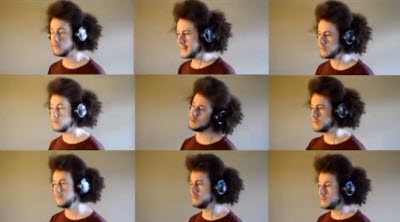 I was working in the office of a biblical counseling client today and one of the ladies there was listening to this song on her computer. I've seen a number of other secular artists do this type of thing and production, so it's nice to hear a Christian artist do something similar.
Here the singer has mixed and edited himself singing 9 different parts to perform the entire choral performance of "I Need Thee Every Hour" with just himself singing.
[youtube]http://www.youtube.com/watch?v=n5YIMnYCTO4[/youtube]
What do you think?