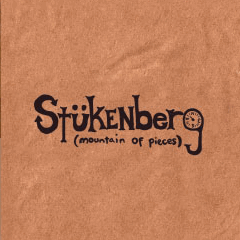 Stukenberg's "Mountain of Pieces" album is another one I've been listening to for the last couple of weeks and really enjoying. They'll be performing at Cornerstone 2008 in Bushnell, IL the week of July 4th.
My first impression after popping the album in my computer was of a ska band on their initial song "Don't Mind", but after continuing through the album they're so much more than that.
Stukenberg is a group out of Wisconsin that consists of five members all sharing their last name and an apparent love for engaging and uplifting music.
David Stukenberg
Kyle Stukenberg
Steve Stukenberg
Matt Stukenberg
Thea Stukenberg
There are a few different songs that really remind me of the early work and old school music of The Newsboys and Audio Adrenaline. They could sure do worse than that right? Stukenberg really delivers some great music on this album.
Watch this video to learn about Stukenberg for yourself and hear their music.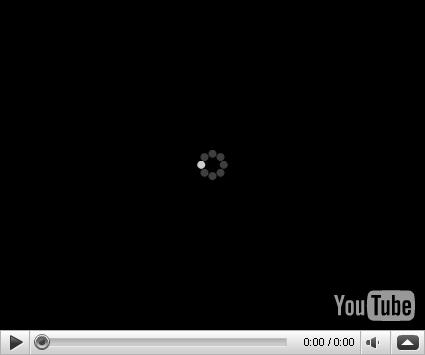 Here's the full track listing for the album and they're all great songs!
Don't Mind
Fights
Hide and Seek
I See
Feb 20th
Hypothesis
Half Empty
Senses
Starbuck Algeria
Mrs. Barker's Pew
Backslide
Otherwise
There are a couple of songs where they work in this real angelic, vocal orchestration. On the track "Feb. 20th" it really works in well and adds so much to the song's rhythm and energy. I'm listening to it now and just can't keep my legs from bouncing and shaking to the beat.
Here's the good news folks. With a big thanks to Machine Records, I've got two copies of this album to give away to some people. We're going to make this really easy to try and win this album. Just leave me a comment on this post and I'll randomly select someone. Be sure to include your e-mail address when you complete the comment form so I can contact you and let you know you've won and get your address.