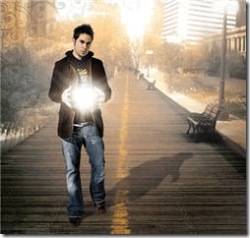 For everyone in the Dallas, TX area here's your chance to grab a concert with two great musicians I've reviewed previously on Christian Music Fan.
Blake Bollinger and Jordan Critz will be putting on a concert at Cottonwood Creek Baptist Church tomorrow night (Sunday, April 13th) at 6:00pm.
The church is located in Allen, TX which is about 20 minutes north of downtown Dallas. Tickets are just $5 at the door.
If anyone attends the concert and grabs some photos be sure and share them with those of us that didn't get to go.
Image Source: Blake Bollinger and Jordan Critz websites