Blake Bollinger will be in concert next week at The Prophet Bar in Dallas, TX. He'll be performing Friday, May 23rd at 9pm.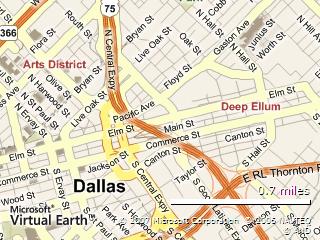 The Prophet Bar is located at 2548 Elm St.
After Blake's performance you can also hear April Geesbreght perform as well.
As always, if you're able to attend and get some photos I'd love to see and share them on Christian Music Fan.