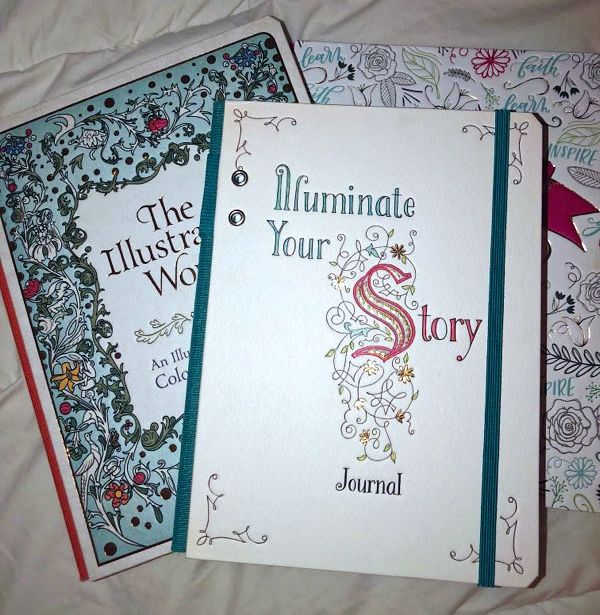 Ellie Claire – Gift & Paper Expression did a fantastic job with these journals. They are beautifully designed and illustrated. I was thoroughly impressed with the detail and clear thought put into every page. I was captivated throughout the entirety of each journal. These journals are well made, each coming with an elastic pen holder and high-quality paper.
Although they are all amazing my favorite is the Faith & Lettering Journal. It has multiple sections for every aspect of hand lettering. There are sections with pre-made quotes with a space to trace the design and three spaces to practice it on your own. It also arrives with sections to practice different fonts and flourishes you can add to your own designs. In the journal you will also find regular lined sections for your notes, as well as dot grids.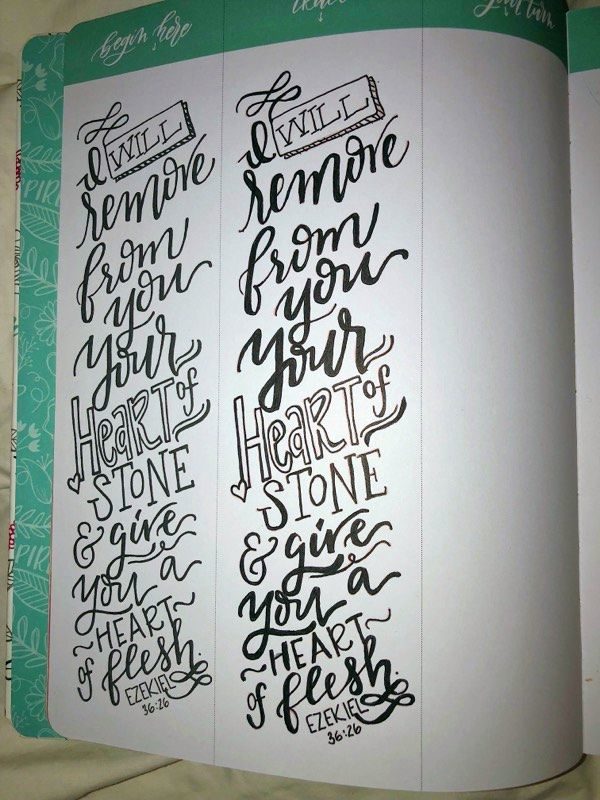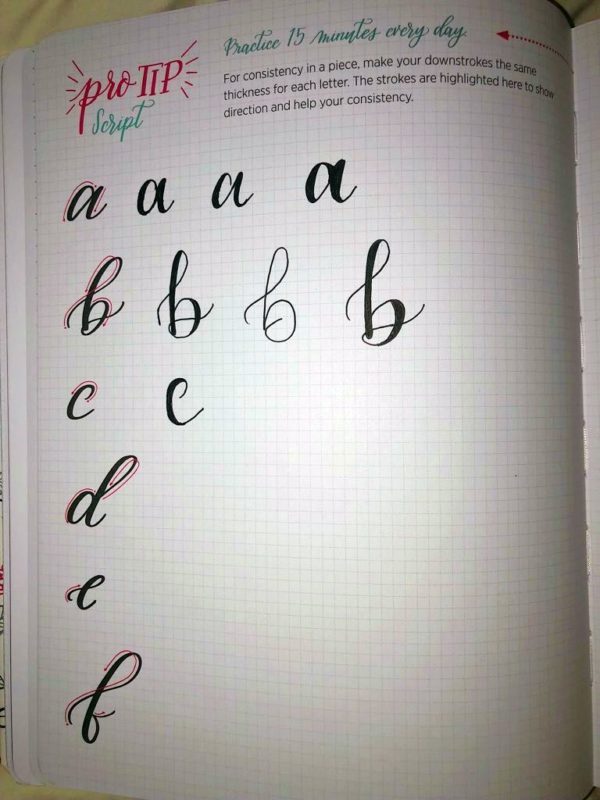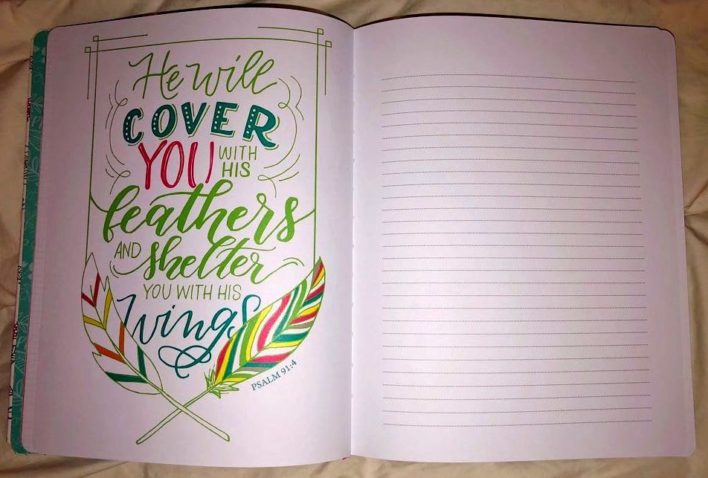 The Illuminate Your Story Journal, starts by teaching you the different styles of more intricate ways to draw your letters. It also comes with a recommended supplies list. This journal has a lot more places to jot down notes or any ideas you may have. It is the perfect size to throw in your bag and pull out in your down time.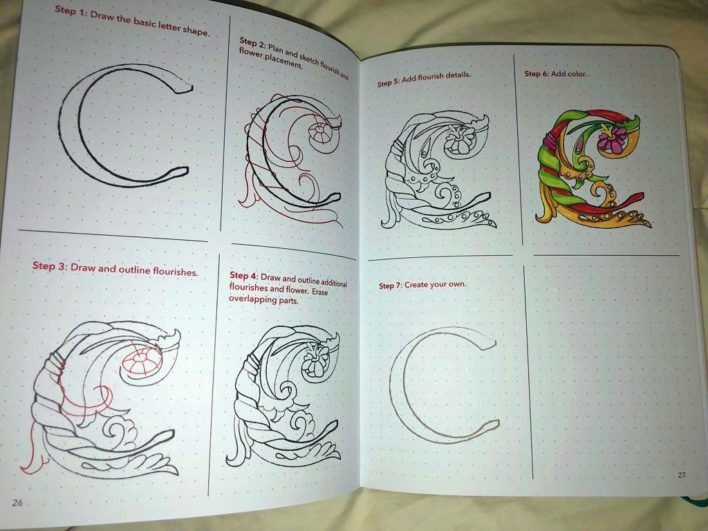 Lastly there is the Illustrated Word Journal. This journal has more of a coloring book feel with scripture and are history dispersed throughout. It also has the same great quality paper as the other two journals. This is the only journal that doesn't come with a pen loop. There are illustrations of art from different eras of art.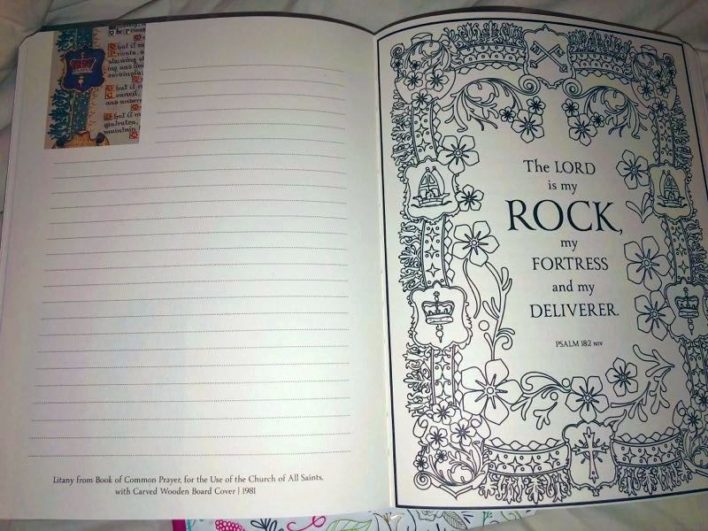 Overall, I was thoroughly impressed with all of these journals and will continue to use them. They are gorgeous and extremely informative. I hope that you find them just as amazing as I did!