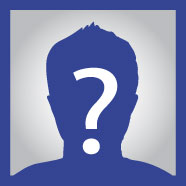 I reconnected with a college friend this weekend and found out about a conference he and his wife are hosting in Ft. Wayne, Indiana.
The Identity Crisis 2011 Conference is for young adults (18-30) and will focus on exactly what it means to be who you are and who defines that perception of yourself.
The first EVER Identity Crisis conference is a two-day event geared toward young-adults (18 to 30) in Fort Wayne and surrounding areas. It will feature speakers, break-out sessions, and praise & worship, all dedicated to bringing 20-somethings together to answer the question, "What does it mean to be me?"
This promotional video explains it pretty well:
Identity Crisis 2011 from Life Bridge on Vimeo.