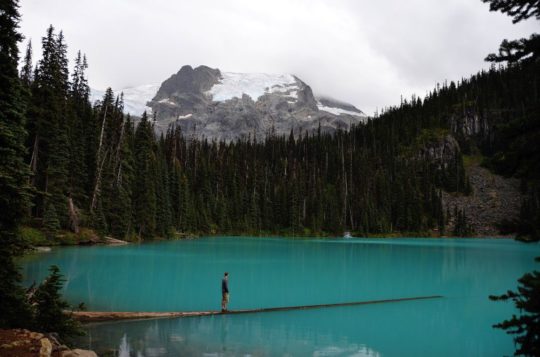 It happens to all of us. We hear something or do something that makes us feel "less than" something or someone else. I think it's normal. I think it's part of living with other human beings. But sometimes it's hard to get over feeling like you're in someone's shadow.
At some point in our lives, we participate in a dangerous game of measuring ourselves against the wrong things. When we do this, we begin to feel small. Feeling small makes you feel insignificant. And that, I believe, grieves the heart of God.
The Psalmist writes a great prescription for feeling small. Psalm 139:13-16 says that God makes things well. Like a carefully planned out pattern a knitter crafts, He didn't mess up when He made you. He did it on purpose.
Are you feeling small today? Do you feel "less than" others around you? If so, let me encourage you; You matter. Simple. Yeah, I know. Sounds like thin theology. Flimsy. But it's not. In fact, it's the deepest of thoughts; you are part of a grand design to repair God's creation.
In Jesus, we are made new. We are made whole. Recreated. And that creation is working and moving in the world; in relationships, at our jobs and in our homes.
You are not "less than". Don't forget it.
Matt