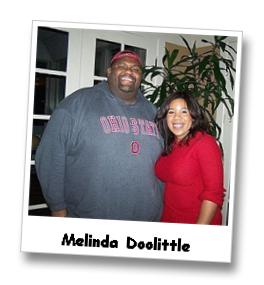 I got the photo above from my friend and old college roommate, Dana Baker, who got to meet Melinda Doolittle at a recent Christmas party. After touching base with him this evening, he also sent me pictures of him with Jordin Sparks as well.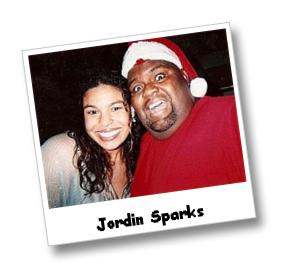 I gotta tell that boy to keep me in the loop next time!
Do you have any photos of yourself with famous singers you'd like to share? I'd love to see them and post them to the site if you've got them. If you've already posted them on your own site, just let me know and I'll send a link back to direct people your way as well.