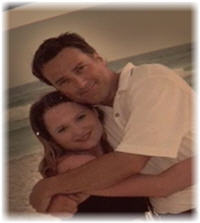 Check-out the new video from Michael W. Smith for the song "How To Say Goodbye". Powerful song!
The song was written from the inspiration of dropping off his daughter at college. I've got two kids of my own, but nowhere near close for them to be dropped off to college. They're just now starting elementary school.
Powerful song though. Reminds me of when my dad broke down and cried when I got dropped off at school. I was the youngest of three boys and it was tough for him to be entering the empty nest time of his life.