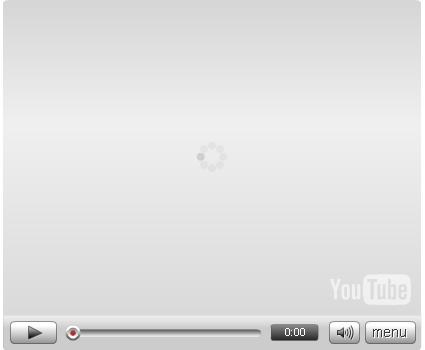 It's been a good year already for some Christian artists to get some spotlight on some major media outlets. Earlier we had Derek Webb and Caedmon's call in an episode of Grey's Anatomy, and now we've got Robbie Seay Band helping promote the new season of American Idol.
Robbie Seay Band was a little caught off guard by the exposure as well, but they're working on doing everything they can to capitalize on the chance. They've got a three-prong attack they're hoping their great fans will help them achieve.
ONE
Visit iTunes and purchase the new album GIVE YOURSELF AWAY and/or the song RISE. You can even select to gift the album and send it to a friend or family member via email – a lovely little new years gift for a friend or crazy uncle of yours. This is such a cool feature and is the best way to show your support of the band and its involvement with American Idol. We are currently #13 in the christian charts. Help us get to #1 by mid January, what do you say?

TWO
Our single "Song Of Hope" is still climbing the radio charts and we need your help! Call your radio station and thank them for playing RSB. If they are not currently playing the song, give them a call and request it. Also, add the song to your ringtones and ring away!

THREE
Blog, write, call, email, text..
Whatever your medium of communication is this holiday season – let people know about the RSB ads on Fox during the new year and encourage your friends to purchase the album via iTunes. Okay, so its not world domination we're plotting here – but in our little corner of the music world, these 3 tiny easy steps could go a long way in helping us make music for years to come.
Okay, I've taken care of #3, time for everyone to start crashing iTunes' servers with purchases of RSB's albums.
Technorati Tags: Robbie Seay Band, American Idol, Rise, Give Yourself Away, Randy Jackson, Paula Abdul, Simon Cowell