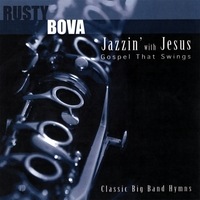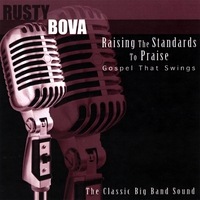 Rusty Bova Spins Contemporary Favorites to New Praise Music
I'm a big fan of big band, swing and jazz music. It's not everyday you hear your favorite standards in those genres with Christian music lyrics added to them. Christian musician Rusty Bova has accomplished the feet that was unexpected.
Rusty is a very talented musician and singer. You can hear some samples yourself at www.gospelthatswings.com. For his album "Raising the Standards to Praise", you can hear "So Reliable" to the tune of "Unforgettable", "Jesus Is the Christ" to "Mack the Knife" and "It Had To Be Him" to the rhythms of "It Had To Be You". Regretfully, at some points it comes off as a little cheesy and I'm not sure why. I'm very conflicted with the idea for some reason. I wish the best for his ministry and don't belittle his talent at all.
Hat tip to Mark Webber at ChristianMusicDaily.com for introducing me to this new Christian musician