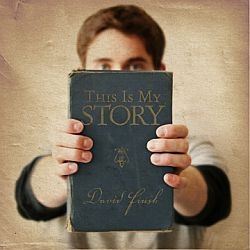 Another album I've been listening to is "This Is My Story" by David Frush.
David serves as the minister to junior high students and the student ministry worship leader at The Heights Baptist Church in Richardson, TX.
This album delivers and transports you to an atmosphere or worship, I'm sure he does a fantastic job of leading worship for the students at his church. The album is a collection of songs you're both familiar with and new ones that will expand your love for our Savior and worship him with your own story.
As I listen to more and more albums, one thing I really appreciate in the production of an album is that the vocals aren't lost in the music. David's lyrics and singing of these great messages stand out loud and clear. I'm sure that's a residual benefit of so much experience leading worship, but it's very much appreciated in this album.
"This Is My Story" Track Listing
Here Is Love
Song of Creation
All I Know
Just As You Are
Wait
Your Mercy Falls
Amazing Grace / Hallelujah
Prodigal Son
Children of Zion
Speak to Me
Eye of A Child
This Is My Story
Bonus Track: Here Am I
Some of my favorite songs I've bolded above. This is not necessarily an album you want to listen to get yourself pumped up. But it's the perfect album to have playing in the background while working or while you're actively approaching a spirit of prayer and worship.
David's guitar work is generally good throughout the album, but I specifically enjoy the tone and tempo of it on the title track "This Is My Story". Also, for anyone that has children, you'll probably love "Eye of A Child".
More photos and video after the jump
The video below is of David Frush and Jourdan Burks leading worship at The Heights Baptist Church in Richardson, TX.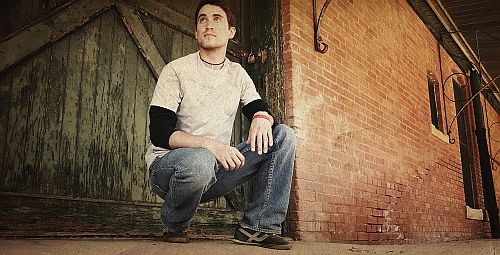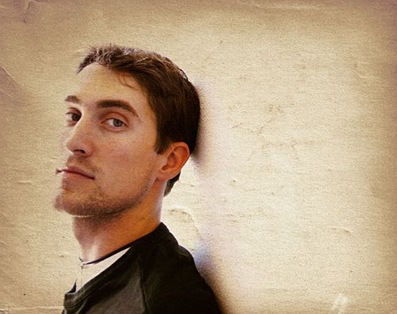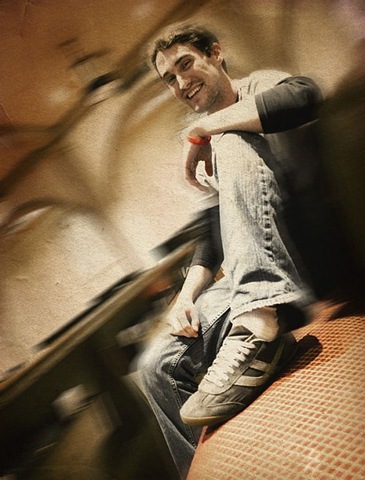 Pictures Used with Permission from Leann Callaway
If you'd like to learn more about David Frush you can visit his MySpace site at www.myspace.com/davidfrush and his website at www.davidfrush.com