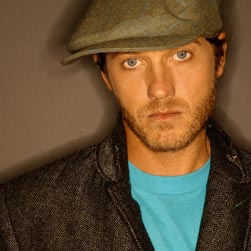 I mentioned it briefly in my last post, but I just finished listening to tobyMac's latest song "Made to Love" from his new album currently being produced.
It really reminds me of the rhythm and lyrical mastering of "Gone", which is one of my favorite songs.
The only place you can hear the song is at Hear It First.