It is with great excitement that I announce a new edition to the MissionNotes site. I have spoken with Reverend Matt Hastings and asked if he would be interested in either writing regularly for the site as I've been a huge fan of his weekly devotional emails he calls "Tuesday's Good Word".
Due to his schedule and commitments as a husband, father, pastor and now professor, he regretfully let me know he didn't believe he would have the time to write regularly, but let me know he would be pleased and honored to let me republish his weekly emails here on our site to share with our readers as well.
Let me officially introduce you to Matt: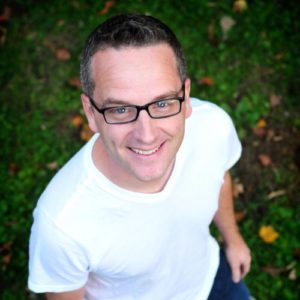 Matt Hastings lives with his wife Keri and their five children in Tullahoma, Tennessee. He is the pastor of the Estill Springs Church of the Nazarene. He's also teaching part-time at Trevecca Nazarene University located in Nashville, TN.
He and I also share a particular fondness for Thai food which I hope to get our families together soon and enjoy a good meal.
Let's welcome Matt to the site and be sure to read and dialogue on Matt's posts to the site via comments each week as they're published.