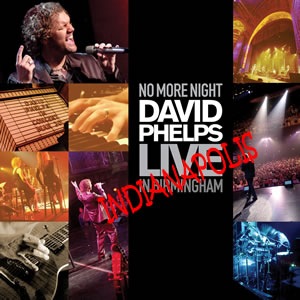 I found out earlier this evening that Word Label group recording artist David Phelps is in concert right now on the south side of Indianapolis. My good friend is the Director of Production and Technology, I really should have known about this concert earlier.
It's amazing to me that they would schedule this concert on the same night that Casting Crowns is in concert in downtown Indianapolis.
This is actually the second concert that has happened at this church that I didn't hear about until the very end. There's no way to be updated about concerts there either. It's a really large church, it's almost like they're private concerts. Too bad.
David Phelps is an amazing vocalist, would have been good to hear him live.