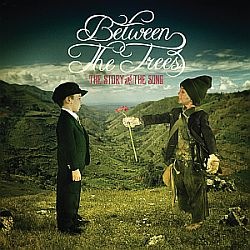 One of the albums I've been listening to for the past few weeks is "The Story of the Song" by the group Between the Trees. Their name implies the space between the beginning and end of our lives here on Earth.
These guys (Ryan Kirkland, Jeremy Butler, Josh Butler, Brad Kriebel, Wes Anderson) really produce some great music, but I'll be honest, it's taken me a bit to warm-up to them.
I've been listening to the album for a number of weeks now and it's only been in the last week or so that I've really started cranking it up and enjoying it in my car on my daily commutes.
I've been trying to determine who they remind me of as far as sound, to me there's a little bit of Maroon 5 and some OneRepublic maybe. Their sound is pretty interesting, it's reminiscent of other songs and groups I've heard, but I can't tie them down to anyone specifically really. I think that's a good thing.
More of the review and Photos after the jump
One of their songs was perfect for a series we were doing at church related to heroes and we focused on moms for Mother's Day. The song "She Is…" talks about his mom being his super hero. Just a perfect and upbeat new sound for a Mother's Day tribute. Their songs "Words", "The Way She Feels" and "A Time for Yohe" have very powerful lyrics as well.
The full track list from the album is listed below. The tracks in bold are available to listen to for free in their entirety on their MySpace page.
The Forward
White Lines & Red Lights
The Way She Feels
Words
The Greatest of These (A Little Love)
Darlin'
A Time For Yohe
She Is…
Fairweather
The Fort
You Cry A Tear To Start A River
Between the Trees has a number of concert dates coming up as part of the Vans Warped Tour, so they should be coming to a city near you fairly soon.
Enjoy the photos below and get to see the band, be sure and visit their website and MySpace page linked below as well.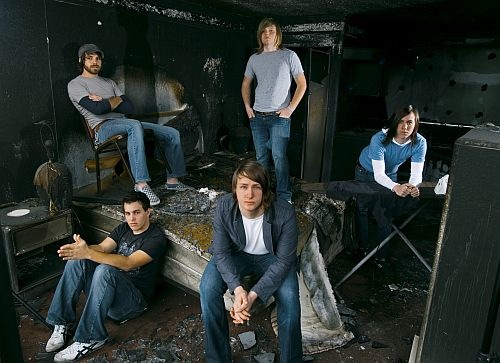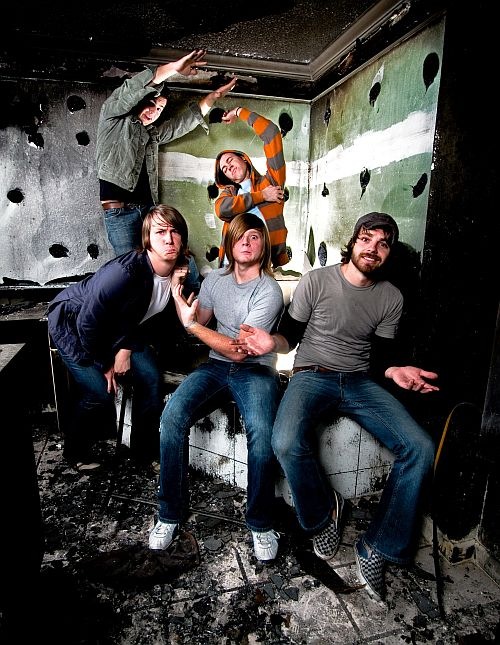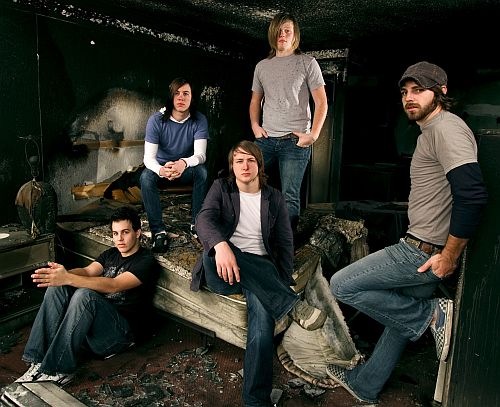 Official Website: www.betweenthetrees.net
MySpace: myspace.com/betweenthetreesmusic
Photos w/ Permission: SpecialOpsMedia