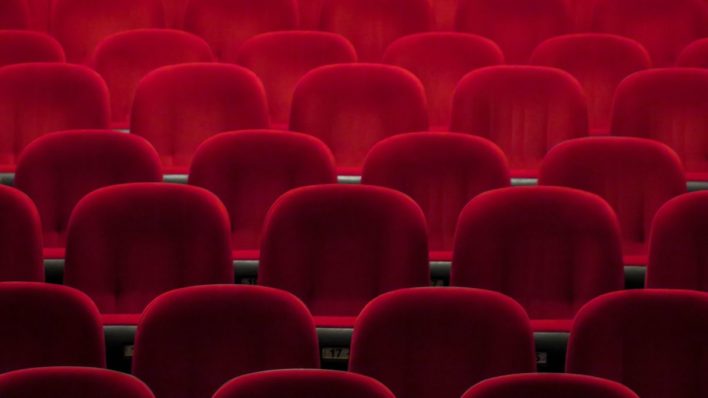 From the Editor: Introductions! I'm happy to announce that a good friend of mine that has an absolute love and passion for movies has agreed to let me republish his thoughts on the movies he sees. He normally posts on Facebook, but I think his thoughts deserve a wider audience. He set a goal to see 250 different movies in the theater in 2019 and exceeded that goal. I believe his insights and thoughts on the films that are released are both entertaining, challenging sometimes and thought-provoking. Although we may not always agree on our thumbs-up/down ratings, I always agree that the thoughts he shares on life and faith and the ever intertwining of the two is always a worthwhile read! – Jason
DAN, DAN THE MOVIEMAN: BEST OF 2019
Yes, I got to 250 movies seen at movie theaters in 2019. Of those 500+ hours, here's a list of the films I enjoyed the most and what I'd recommend for your viewing…
(These are ranked based on how MUCH I enjoyed them…)
Dan's Top 10 Movies of 2019
That's my top 10.
Dan's Honorable Mentions for 2019 Movies
Here are some honorable mentions that also deserve your time…
A couple of days from now, I'll share with you the MOVIES I REGRET SEEING – the biggest wastes of time, the worst of the worst. Lord save me from such bad decisions in the future.
Meanwhile, keep the corn popping and the trailers playing. HAPPY NEW YEAR!
From creative development to branding to marketing to sales, Dan has industry knowledge and experience gleaned over 25 years in the world of family and Christian entertainment. Dan loves movies and has great insights on viewing them through the lens of faith and theology from his life.