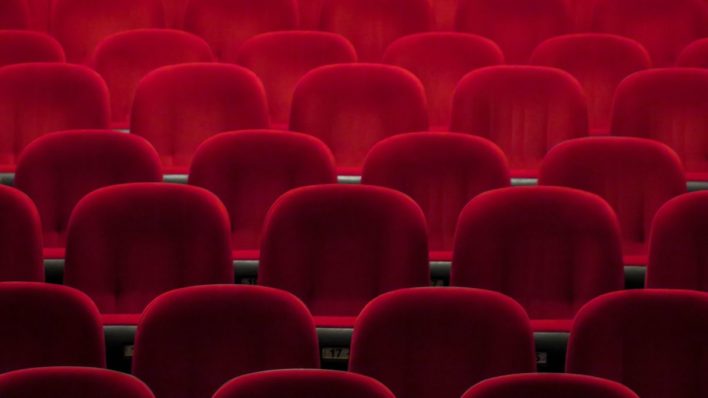 DAN, DAN THE MOVIEMAN: THE ABSOLUTE WORST OF 2019
OK, I promised this so I'm delivering it. Hate to be negative, but maybe my awful use of time can save you some time watching films that will only disappoint.
But before I get to that list, a quick note on some new films that just recently hit theaters.
1917 – It's great. Go see it. Bigger screen the better. Got some rough language, but incredible movie.
JUST MERCY – Good. NOT great. The story is very compelling, but the language threw me and Brie Larson was terrible. Sorry, but what did she (as both an actress and her character) add to this movie? Worth seeing, but you will choke on the BRIE and the language (which was totally unnecessary).
UNDERWATER – Meh. If you need a diversion, maybe. Effects are OK, but you just never care about the characters.
The 10 Worst Movies of 2019
Now, on to THE WORST WASTE OF YOUR EYEBALLS FOR 2019:
More Dishonorable Mentions of Film in 2019
OTHER FILMS YOU SHOULD THINK TWICE BEFORE SEEING:
OK, enough negativity.
To counter all this yuck, I will reveal some films that you should see that were not on my best of / honorable mention list. Coming in a couple of days. Some hidden gems in there.
From creative development to branding to marketing to sales, Dan has industry knowledge and experience gleaned over 25 years in the world of family and Christian entertainment. Dan loves movies and has great insights on viewing them through the lens of faith and theology from his life.