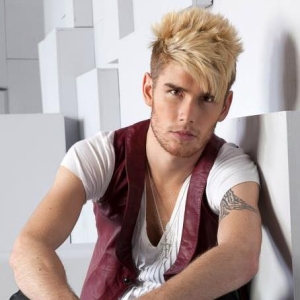 We were first introduced to Colton Dixon (www.coltondixon.com) when he appeared on last season's American Idol. He only participated in the try-outs because his sister tried out and wanted him to come with her. He ended up going further than his sister, making it to the Top 12, but not to the very end of the competition.
Although he's busy preparing to tour with the rest of the Top 12 in the American Idol tour, he's been working on writing a number of songs and has said he'll be releasing it as a Christian album.
"It is Christian music, but not your typical contemporary Christian music. It's very artsy and edgy, which I love about it. It's very creative."
We look forward to listening to the album when it's available. What did you think of Colton when he was performing on American Idol. Was he your favorite? Who was your favorite this past season? Who's been your favorite since day one of the show?