Here's some more photos from another artist we've featured here at Christian Music Fan. Former American Idol contestant, Jeff Johnson. These are photos of his Glorious Day Tour '08 as he and the band traveled across Texas, Oklahoma, Louisiana, Mississippi, Georgia, and Florida.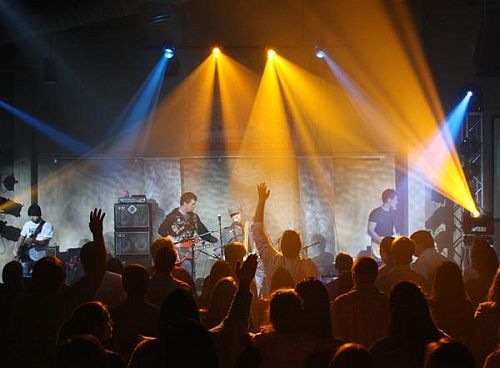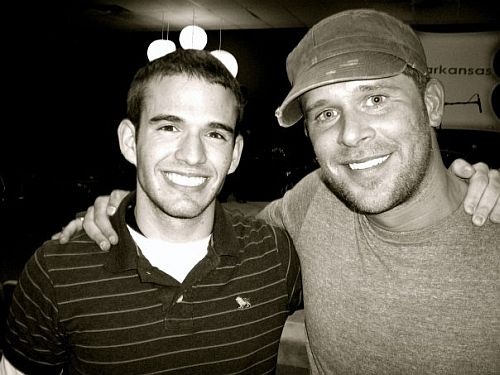 Follow us after the jump for more photos and videos!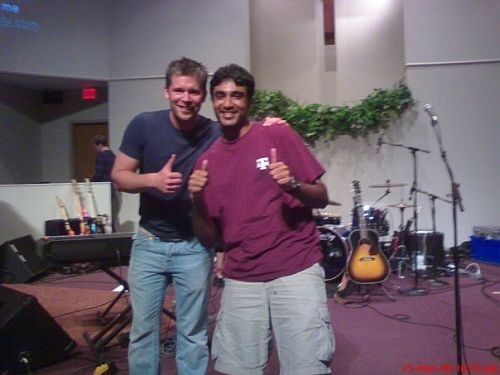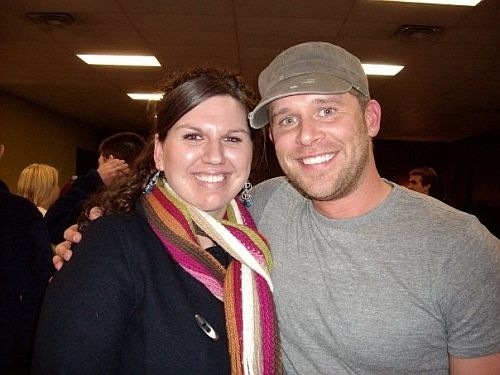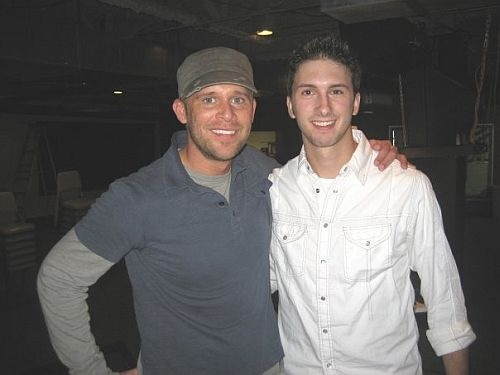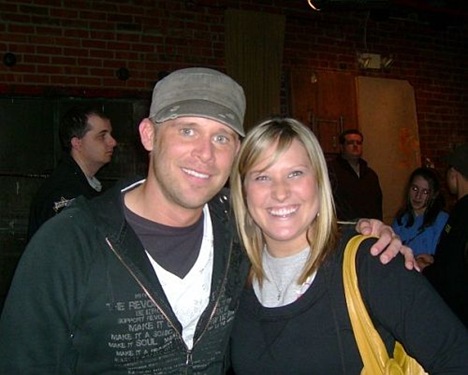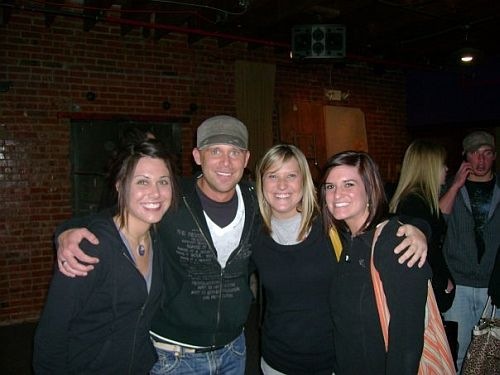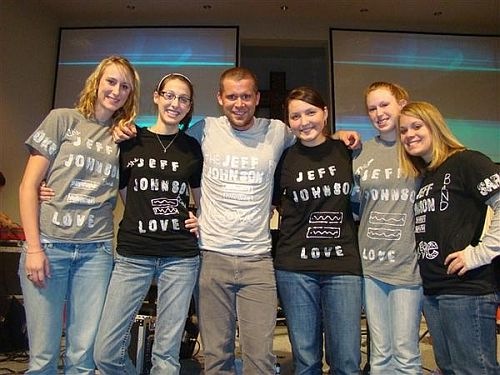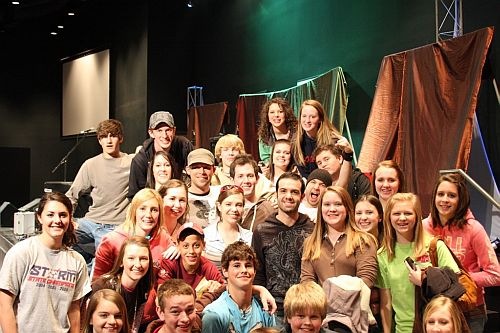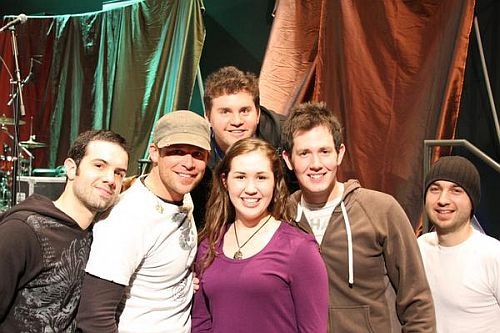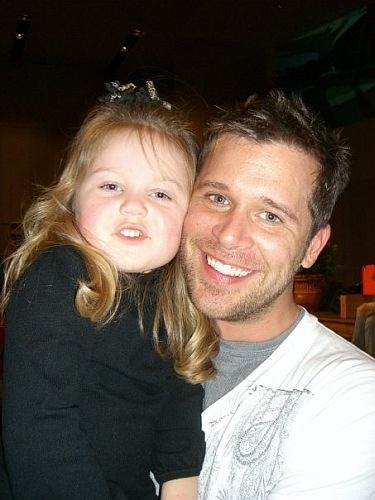 Man! After seeing all of these photos I don't think you could meet a nicer guy than Jeff Johnson. He just looks like he's having a blast and loves what he's doing. It's so great to see an artist that's so down to earth and approachable. Hopefully one of these days I'll get to meet him in person as well.
Here are a couple of videos as well.
Photos Used with Permission from Leann Callaway